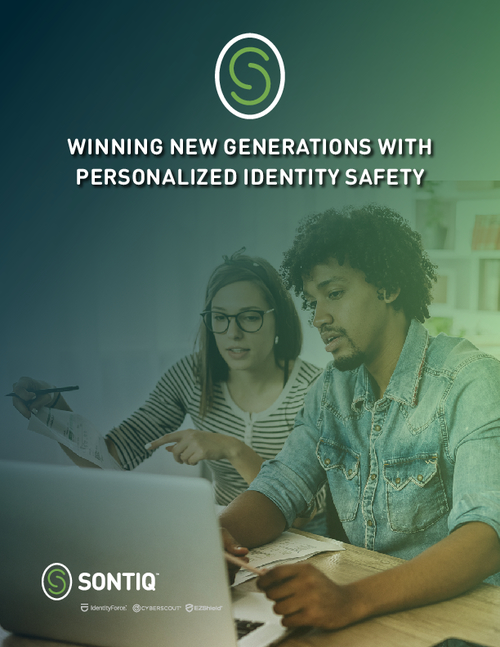 Financial health is now inextricably tied to identity safety, which makes delivering modern digital safety and security critical for financial institutions – especially those looking to attract younger consumers. Winning hard-to-please millennials and Gen Z requires an FI to differentiate itself with compelling personalized solutions.
Download this report and you'll learn:
Why younger consumers value personalized service.
How advances in AI enable mid-market FIs to compete.
How delivering hyper-personalized digital safety and security as part of financial health creates opportunities for FIs.