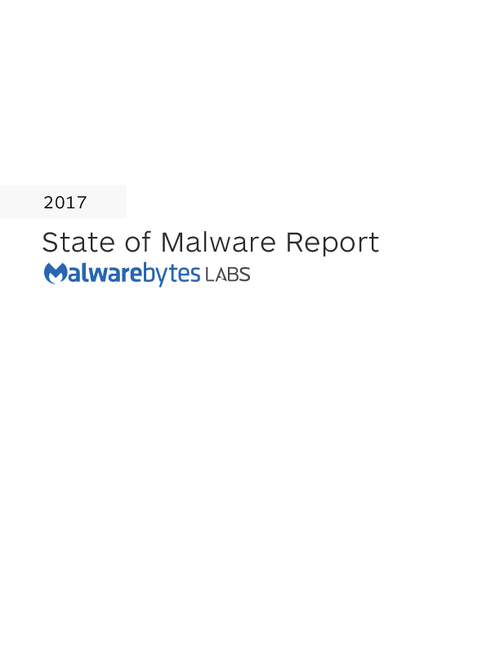 Ransomware grabbed headlines in 2016, becoming the favorite attack used against businesses. However, ad fraud malware and botnets infecting Internet of Things (IoT) devices to launch massive DDoS attacks also became serious threats. So what should you expect from malware in 2017?
Download the 2017 State of Malware Report to learn:
Which malware trends from 2016 will continue;
How malware distribution will develop;
What IoT devices mean for cyberattacks.