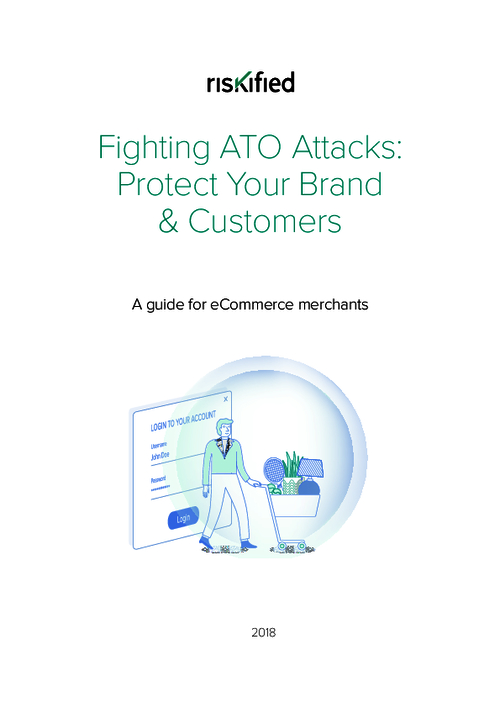 Whenever a bad actor gains access to another party's legitimate account, this is called an Account Takeover (ATO). Not only are ATO attacks tough to spot, they can also cause a lot of harm beyond just stolen goods and chargebacks, including backlash from upset customers. In this guide, we dive into how these attacks manifest, and give tips for detecting and preventing them.
Download this guide which explores:
Insights to help you see through common ATO tricks & improve detection efficiency;
Customer verification measures don't cause undo friction or dropoff;
How to defend against breaches that can compromise customer data...and loyalty.