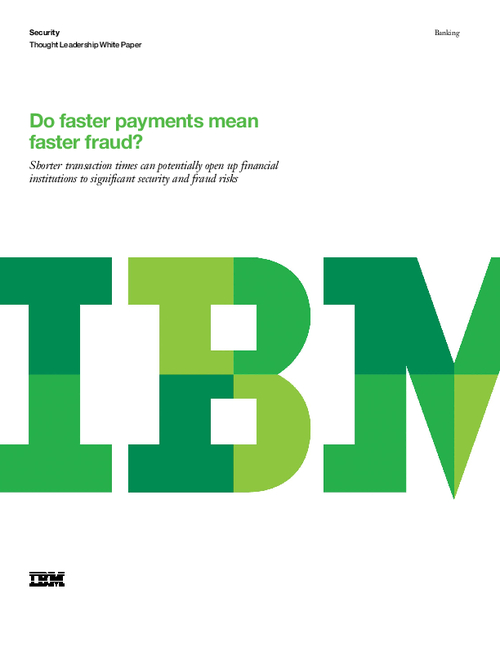 The Faster Payments Initiative may help businesses shorten clearing times for financial transactions, and benefit personal banking consumers by ensuring that transactions and bill payments are completed in a timely fashion. However, fraudsters will look to exploit any system vulnerabilities to their advantage. Shorter transaction times can potentially open up financial institutions to significant operational and security risks.
Download this whitepaper and learn how to combat fraudsters with:
Real-time fraud indicators;
A deep understanding of strategies exploited by fraudsters;
Actionable intelligence.