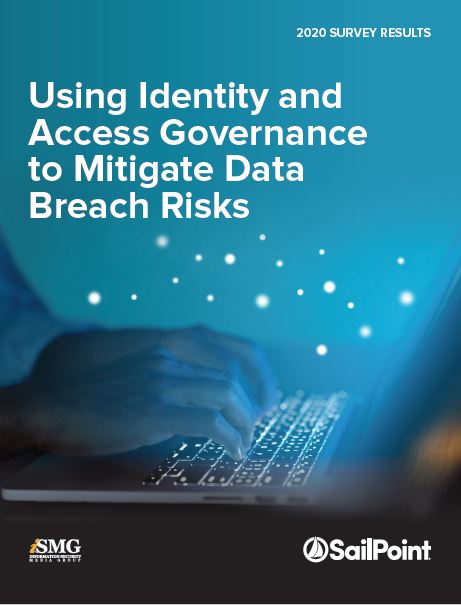 While nearly three-quarters of cybersecurity professionals would grade their organization's ability to identify and mitigate a cyberattack, as above average or superior, nearly half have been subject to a spear-phishing attack and a third have suffered a malware incident in the last year. Further, over half of security professionals state that one of their biggest challenges is identifying which users and identities pose the greatest risk to their organization.
These are some of the findings of a recent survey on Using Identity and Access Governance to Mitigate Data Breach Risks. This survey, sponsored by SailPoint, aims to investigate data breach risks associated with remote workers and how identity management can play a key role in threat mitigation.
Download this report which showcasing new research findings, including:
Where the biggest gaps in identity management are today;
Recent attacks and their impacts on organizations;
Where today's organizations are focusing their investments on identity management for the coming year.