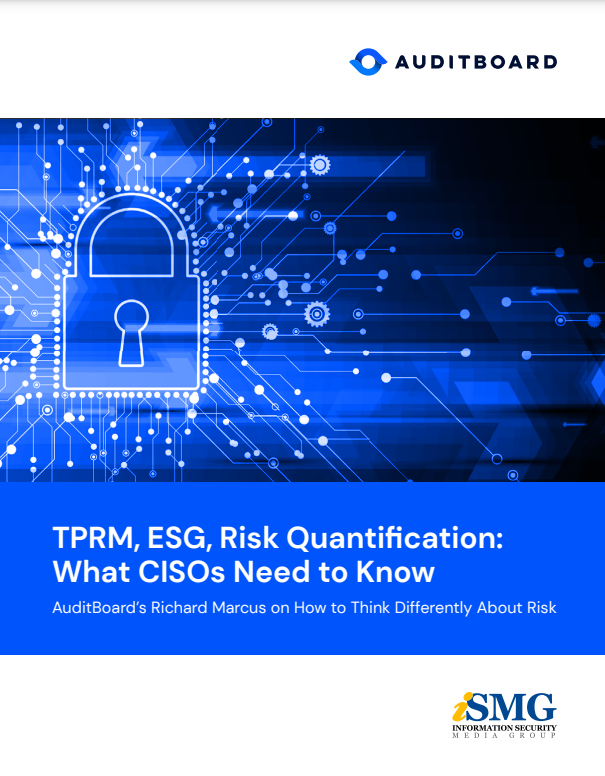 Third-party risk management; environmental, social and governance risk; risk quantification: They are all critical topics as we approach 2023. Richard Marcus of AuditBoard explains the significance of these areas and how security leaders should approach them strategically.
In this interview with Information Security Media Group Marcus discusses:
Top threats and priorities for 2023;
Who needs to be involved in assessing risk;
Best practices for building rapport with senior leaders and the board.