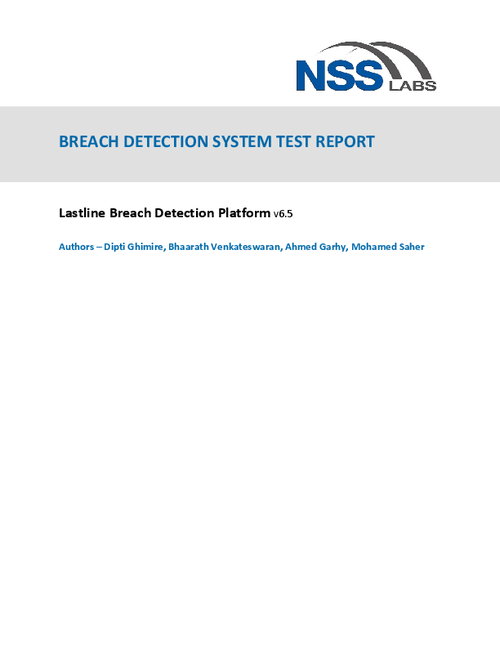 As the New Year unfolds, finding a breach prevention provider will be critical in order to safeguard an organization's assets. NSS Labs subjected nine cybersecurity market leaders to comprehensive, rigorous testing to determine how well each product handled current advanced threats and attack methods. All vendor products were evaluated in numerous areas, including: detection of online infections, detection of a wide range of attacks, resistance to advanced evasion techniques and number of false positives.
Download this whitepaper report to learn more about:
The security effectiveness of these products;
The network device performance of these products;
The stability and reliability of these products and much more.