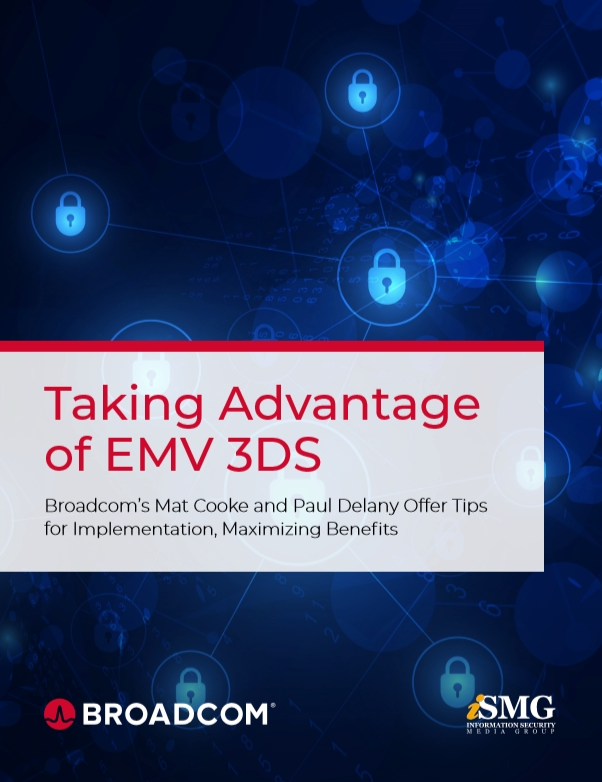 Numerous regulations and standards have been introduced globally to help curtail online fraud. What makes EMV 3-D Secure (also sometimes referred to as 3-D Secure 2.0) stand out? The big differentiator with EMV 3DS in emerging regulations and standards is that it's tied to law - not just recommendations.
Dowload this eBook to learn more about:
How EMV 3DS compares to other standards;
Specific authentication vulnerabilities addressed;
Best practices to improve the customer experience.