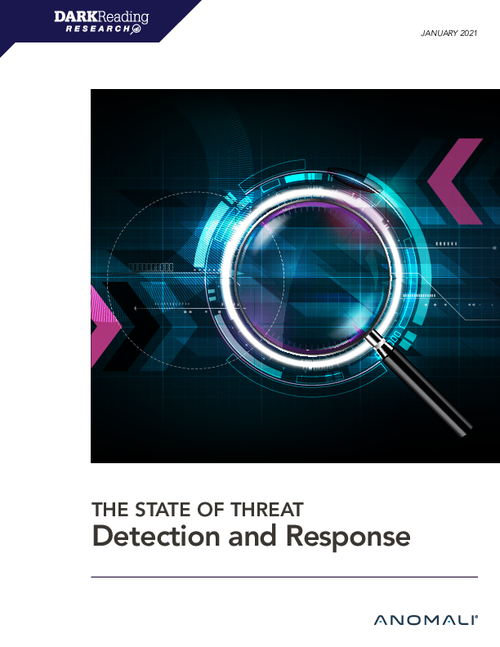 Many organizations have invested in improving their threat detection capabilities over the past two years and express increased confidence in their ability to stop threats that have penetrated the network perimeter. However, these organizations also cite a number of weaknesses and areas for further improvement, including limited log visibility, limited threat visibility, and an over-reliance on manual processes.
Download this whitepaper to learn about:
Tools and technologies in use;
How most SIEM alerts are ignored and respective blind spots;
Getting all the value from your SIEM.