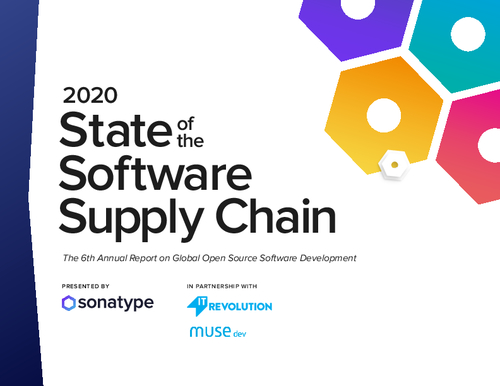 Digital innovation is the ultimate source of competitiveness and value creation for almost every type of business. The universal desire for faster innovation demands efficient reuse of code, which in turn has led to a growing dependence on open source and thirdparty software libraries.
Download this whitepaper to learn more about:
Identifying exemplary open source suppliers;
How high performance teams manage open source software supply chains;
The trust and integrity of software supply chains;
The changing OSS landscape: Social activism and government standards.