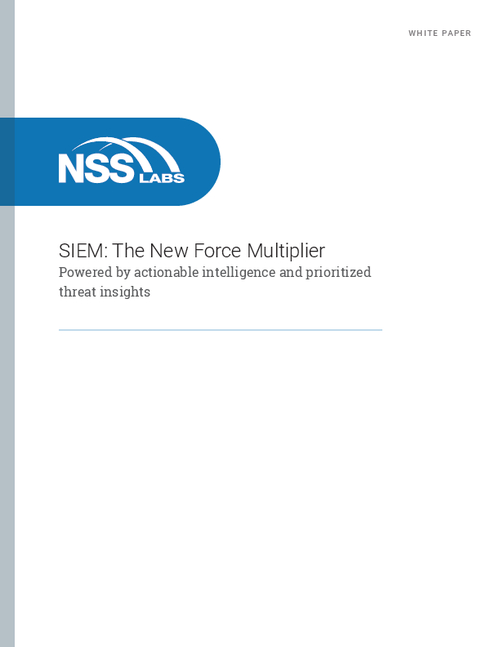 CISOs and security analysts alike complain that security information and event management (SIEM) technology has not fully lived up to its promises. Even with SIEM systems in place, enterprises still suffer from alert fatigue, and security teams armed with SIEM event and flow data still miss untold numbers of attack indicators every day.
To maximize the value of SIEM technology, we must first come to terms with the fact that it is not a magic wand that will make cybersecurity all better. It is an enabling technology that grows more useful with actionable intelligence and prioritized threat insights.
Download this whitepaper which provides insight on:
Tapping into the right source data, as SIEM products are only as good as the information that they receive;
Tuning the SIEM to become a force multiplier by modeling threats that most impact valuable assets and developing rules that matter most;
Reigniting the SIEM with actionable threat intelligence, the greatest power behind every other piece of data running through the SIEM platform.