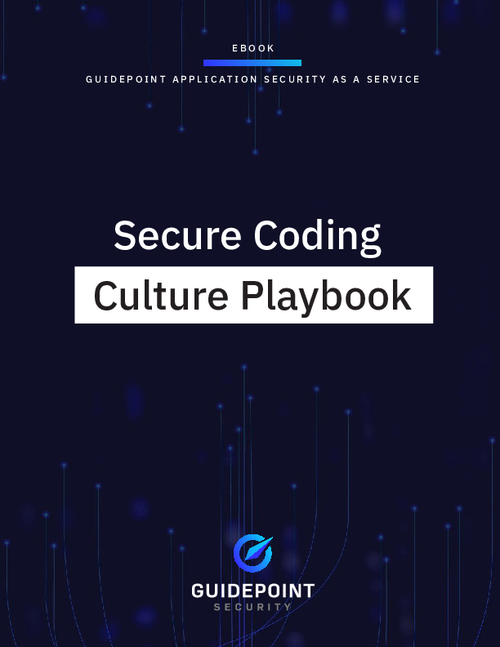 Have you noticed that there's a cultural gap between software developers and application security practitioners? This gap can challenge application security maturation within the Software Development Lifecycle (SDLC).
We'll examine how you can stimulate cultural change to mature your software development group, provide the best in breed development tools that address secure coding, and train developers so they know how to meet your secure coding expectations.
Download this playbook which reveals:
Three tools to ease secure coding
Five practices to secure coding checklists
Five benefits to strive for that will keep your coders happy
.