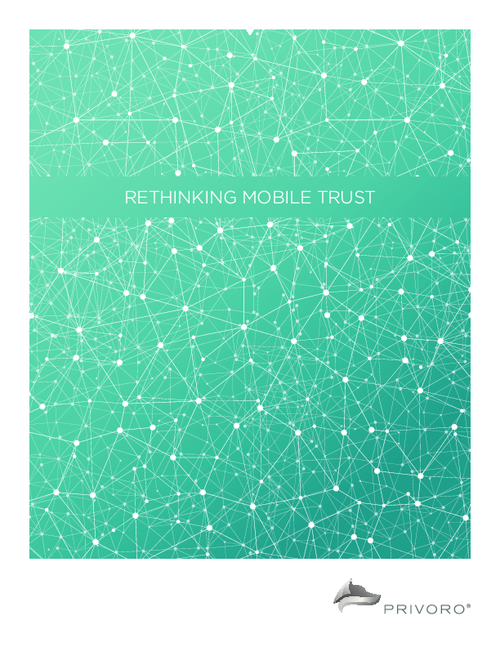 Smartphones present a uniquely large attack surface that has been repeatedly exploited by threat actors, making it risky to trust these devices with important data. Inherent limitations in the mobile architectures of these devices - especially in a world of chip-based attacks - mean that organizations must find new ways of building mobile trust.
Download this whitepaper which examines:
The current approaches used by smartphone makers to ensure trust;
The limitations of these current methods;
The alternatives for building certainty in a mobile-first world.