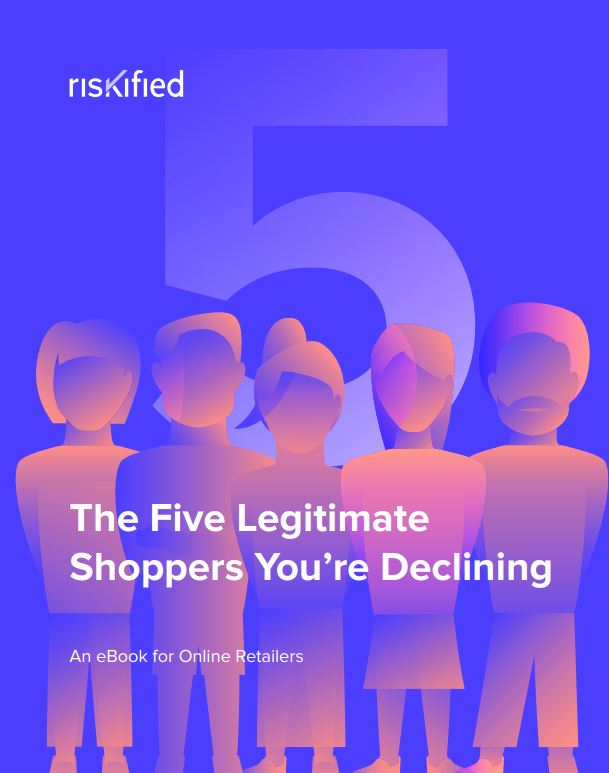 Fraud is scary, and there are many valid reasons for retail merchants to decline suspicious transactions in the name of fraud prevention. But often, in the quest to avoid abuse, risk-averse vendors take defensive measures too far. According to industry data, the average merchant loses 5.5% of their revenue to false declines - perfectly legitimate orders, rejected because they seem suspicious.
The annual revenue lost to false declines ($165B) is actually higher than the revenue lost to chargebacks ($42B).
Download this eBook which explains the scope of the false decline problem and then identify five archetypes of valid customers that merchants most frequently lose to overzealous declines and offers some insights on how to keep hard-won revenue.