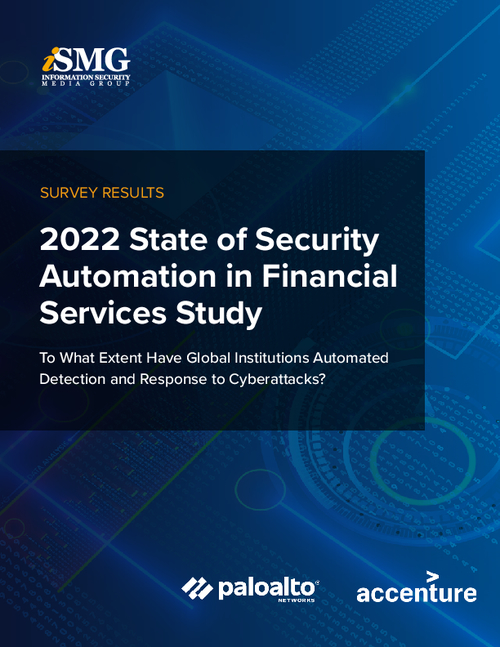 Never have global financial institutions faced such adversaries. The cybercriminal gangs now wield tools that used to be the province of nation-states, and the nation-states now engage in activities that once were owned by cybercrime. Scams and schemes including account takeover, denial of service and ransomware are still in vogue.
But the automation that adversaries put behind their attacks takes the threat to a new level of persistence and scale.
More than just survey results, download this report which offers expert analysis on the range of tools currently being used for detection, response and attack surface management, as well as the adoption of automated solutions, in an effort to tell you not just what respondents said, but how to put these results to work in your own organization.