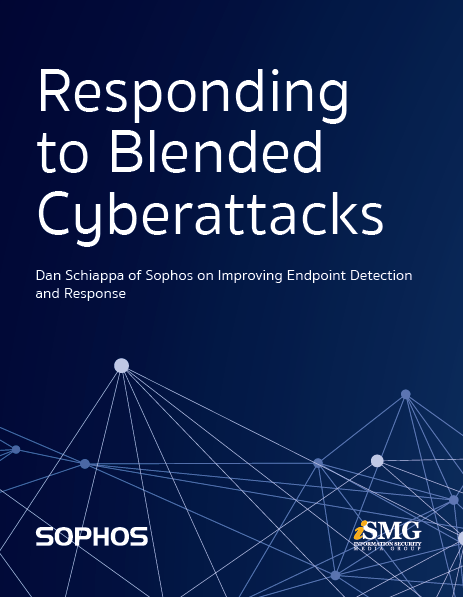 Typically, organizations see automated or manual attacks - one type or the other. But increasingly, cyberattackers are striking with blended attacks, and the growth and impact of these strikes is concerning.
Download this ebook to learn more about:
How ordinary cybercriminals now have the same tools as nation-state attackers;
How Sophos is helping organizations detect and stop these attacks;
The latest Sophos research.