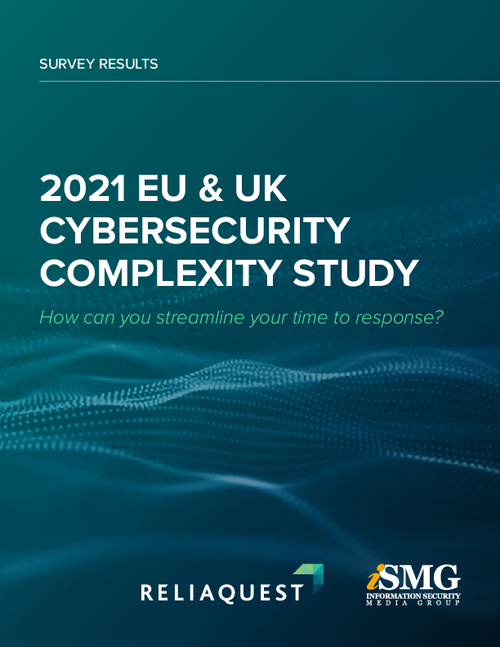 The 2021 Cybersecurity Complexity Study was conducted in the summer of 2021. Focused on EU & UK enterprises, the survey received more than 200 responses from organisations primarily in professional services (37%) and financial services (32%), but also in retail, utilities and manufacturing, mainly with enterprises employing 1,000-5,000 employees (67%).
Attacks such as the ones experienced by SolarWinds and Colonial Pipeline show that adversaries are not only stealthy, persistent and patient, but they also are taking advantage of our complexity – the sheer number of disparate tools, vendors and over-burdened staff that enterprises have cobbled together for defence, leaving dangerous gaps in detection and response.
Download this results report and learn more about effective strategies for simplifying the stack, integrating disparate tools and gaining that single, complete view of threats.