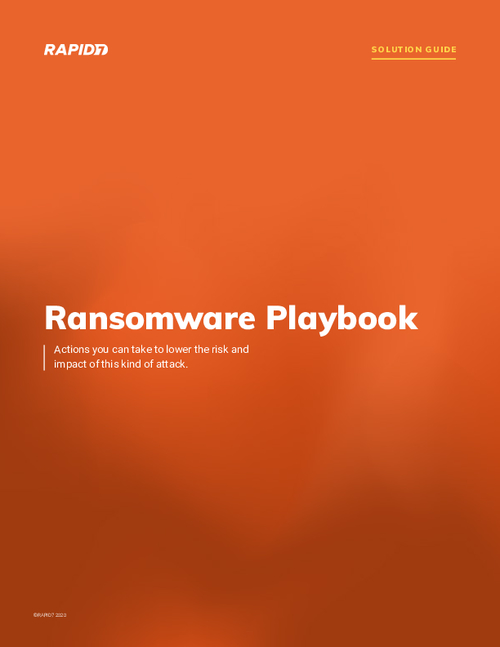 Many organizations are relying on Managed Detection & Response (MDR) providers to make sure they're able to respond to threats like ransomware as they emerge, without hiring any headcount.
With an expected shortage of 2.5 million cybersecurity professionals it's become critical to dedicate resources to better prepare for, detect, and respond to these types of attacks.
Download this whitepaper to learn how to harden your security defenses and prepare against potential ransomware attacks.