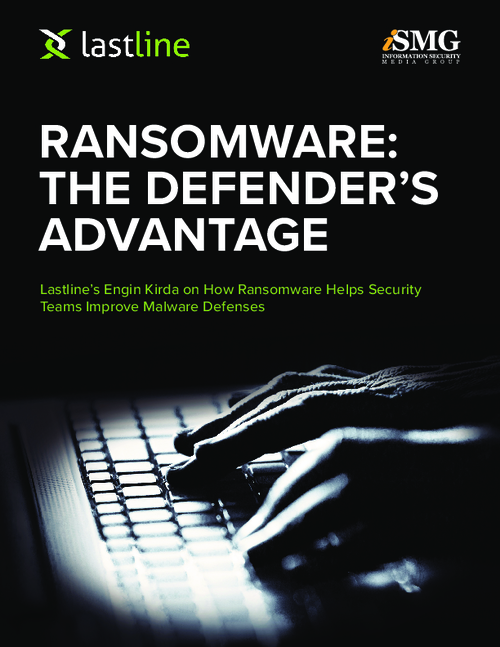 As challenging as ransomware has proven to be against so many organizations across regions and sectors, certain characteristics actually can help defenders gain an edge at detecting malware. Lastline's Engin Kirda explains how.
"Ransomware is a threat that needs to be taken seriously," says Kirda, cofounder and chief architect of Lastline, as well as a professor at Boston's Northeastern University. "But in comparison to other kinds of malware ... it has a very distinct behavior. It actually tells us that an attack has taken place."
And from a defender's point of view, being alerted to the attack is far better than having it stay undetected in your systems.
In this interview between Kirda and Information Security Group's Senior Vice President of Editorial, Tom Field, Kirda discusses:
Common elements of today's malware strains;
Strategies and solutions most effective in combatting ransomware;
What malware defenders can learn from ransomware.