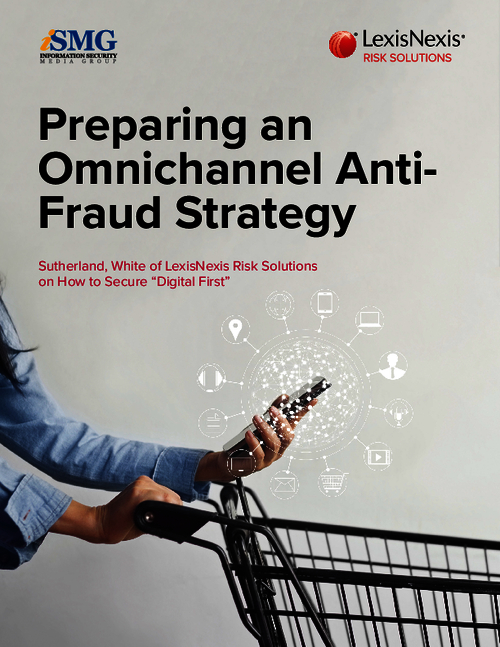 Many banking institutions boast of being "digital first" and enabling "omnichannel banking." But are they fully aware of the new fraud risks they also are inviting? This whitepaper takes a deep dive into discussing how to mitigate omnichannel fraud and why it is not just a banking issue. There is a need for omnichannel across almost all forms of financial services, retail, communications and even healthcare. We're living now in an environment where companies are interacting with their consumers across multiple in-person and remote touch points.
And the fraudsters are, too.
Download this whitepaper with thought-leadership from industry experts which explores:
What omnichannel banking really means;
How many institutions are overlooking new fraud risks;
The foundational elements of an omnichannel anti-fraud strategy.