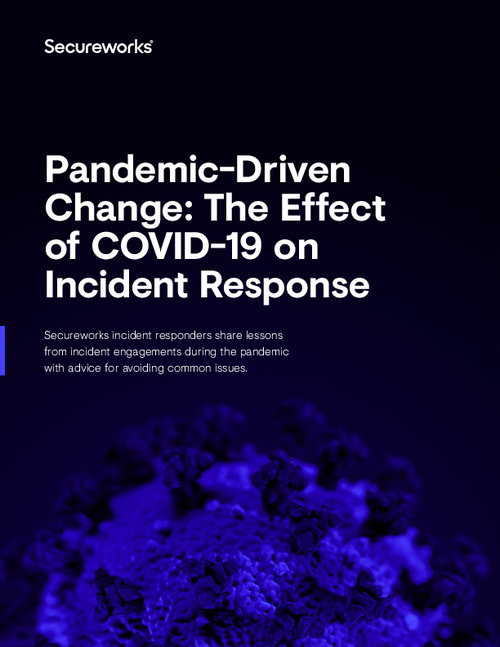 The COVID-19 pandemic has had a global impact on lives and businesses. Expanded use of video conferencing and online services has enabled remote workforces to continue operations. However, the need to quickly respond and adapt to the situation may have caused some organizations to overlook security implications.
By understanding risk, organizations can identify architecture issues, gaps in security controls, areas for possible consolidation, and ways to improve their resiliency.
Download this learn more about:
The state of cybersecurity risk;
Incident response during the pandemic ;
Top 10 ways to improve your incident response.