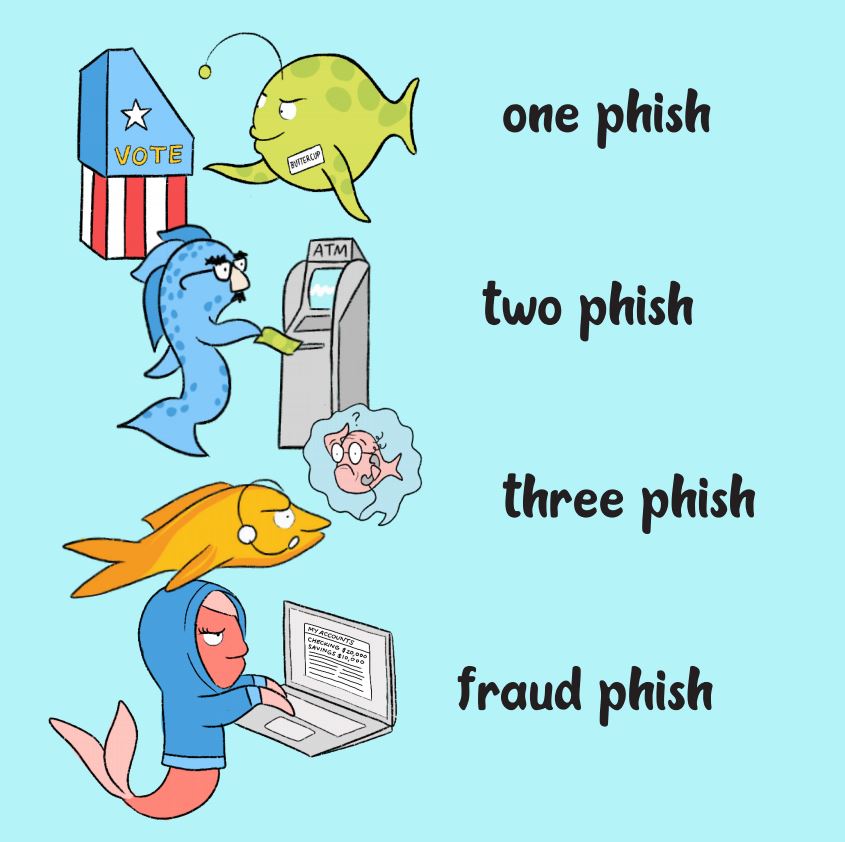 From there to here, from here to there, types of fraud are everywhere.
Fraud is responsible for billions of dollars of loss every year and accounts for 85 percent of all security breaches - and it can all start with a phishing email from a friendly prince, otherwise known as a 419 fraud.
In this children's book, readers are taken on a colourful journey, discovering the many surprising ways fraud touches our everyday lives, including credit card scams, payroll fraud, financial aid swindles, healthcare deception, and wire transfer fraud, as well as phishing attacks, account takeovers and more.
Readers also learn how Splunk's analytics-driven security and machine data can help them get ahead of all types of fraud.