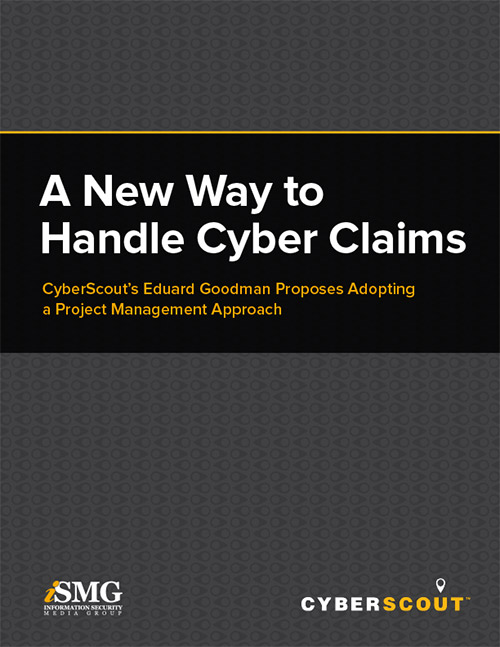 There is a lot to say about the disorganized way most cyber incident claims are currently handled. Instead, adopting a project management approach will make better use of resources and lead to several benefits.
To this point, many incidents have traditionally been handled with a "lawyer-heavy" approach, but the process is becoming much more nuanced. There are a lot of situations that require counsel, but for many others, it's just an unnecessary spend. More and more, the need for a project management approach - bringing in all the right players only when they need to be brought in - is becoming increasingly preferable.
Download this whitepaper containing industry-leading advice including:
What's wrong with the current process;
The merits of taking a project management approach;
How organizations can make the transition.