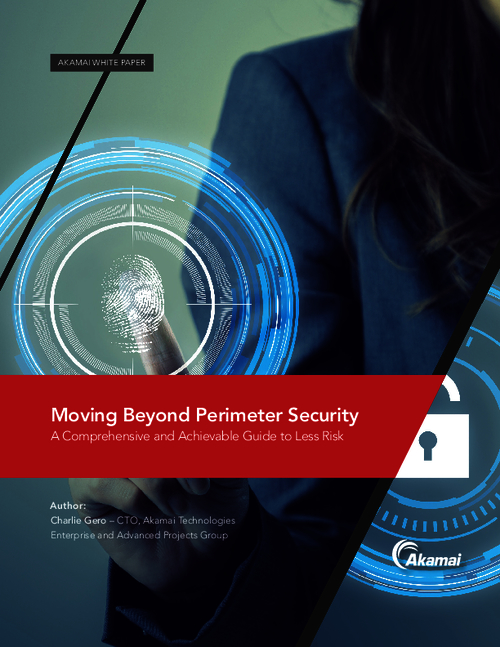 Traditional hub-and-spoke networking architectures, and the castle-and-moat they utilize, aren't amenable for today's burgeoning cloud-and-mobile world.
A zero trust and access model is the solution: Every machine, user, and server should be untrusted until proven otherwise. But how do you achieve zero trust?
Read this white paper authored by Akamai's CTO, Charlie Gero, to learn how to transition to a perimeter-less world in an incredibly easy way, with steps including:
The zero trust method of proof
The vision behind Google BeyondCorpTM
Analysis of application access vs. access.
In viewing this content, we would like to share your with the content creator. Click here for more info or to opt out.