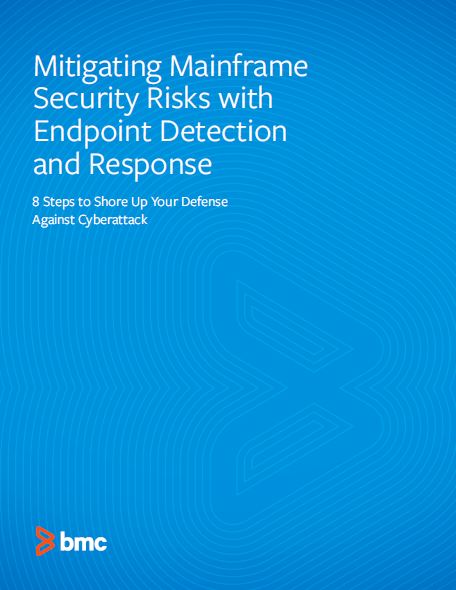 8 Steps to Shore Up Your Defense Against Cyberattack
In the past, it was easy to take mainframe security for granted. The mainframe was locked down behind closed doors, and even if you were able to get into the room, you'd still needed the coding experience to hack it.
Today, the mainframe is closer to the internet than ever before, and it's powering the bulk of the world's credit card purchases with speed and volume measured in millions of transactions per second.
While even the most wellintentioned cybersecurity defenses can fall victim to human error or negligence, you can and should take responsible steps to insulate your organization from risk. Download this whitepaper to find out how.