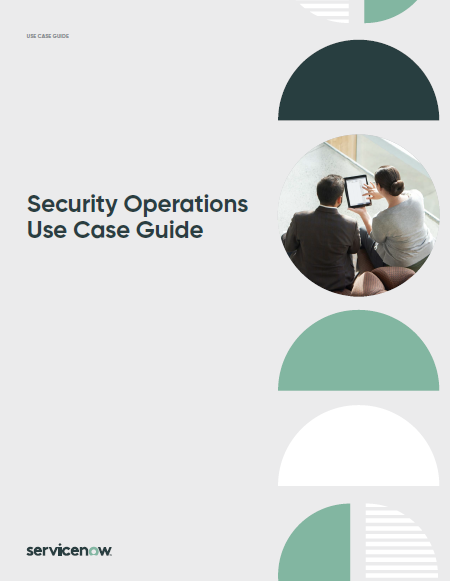 Responding to security incidents and vulnerabilities is an ongoing process. Reacting too slowly to a critical incident can have drastic consequences. When teams are frequently understaffed, yet overwhelmed by alerts, automation along with orchestration can provide enormous benefit-by making these teams more efficient and able to respond more quickly.
Download this white paper to learn more about:
Automating threat analysis;
Addressing high-profile vulnerabilities;
And, Improving security visibility.