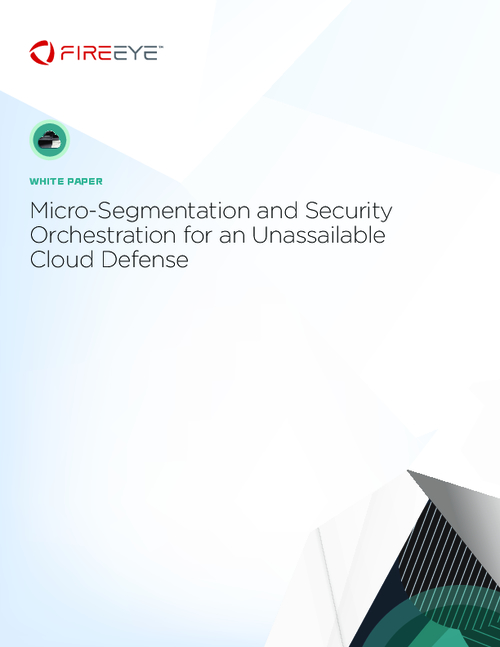 Many companies, from small businesses to multinational enterprises, modernize their computer environments with a shift to public and private clouds. Customer centricity, business agility, and reduction in costs are the main drivers for this infrastructure transformation. But cloud-based datacenters and architectures are under attack, just like conventional datacenters and infrastructures. Both environments are vulnerable to laterally moving threats.
Download this whitepaper to learn about:
Cloud-Native Control;
Policy Establishment and Management;
Cloud-Native Visibility;
Governance Through Monitoring.