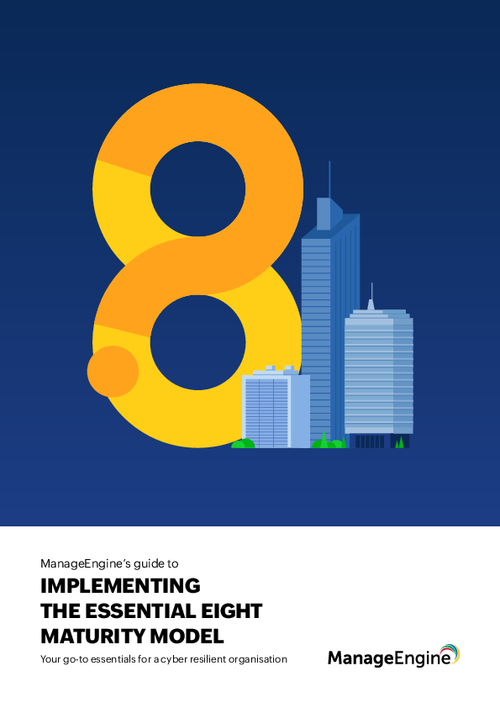 In 2021, it was reported that over 67,500 cybercrimes occurred in Australia, which is an increase of 13% compared to the previous year. This reiterates that despite implementing strong policies and controls, due diligence is needed to help thwart cybercriminals who continue attempting advanced and sophisticated attacks when given a chance.
To combat these rising threats, The Australian Signals Directorate's Australian Cyber Security Centre (ACSC) has developed Strategies to Mitigate Cyber Security Incidents, commonly known as the Essential Eight. These aim to provide prioritised mitigation strategies to help organisations protect themselves from a range of cyberthreats.
Download this guide to learn the main requirements of the Essential Eight Maturity Model including what organisations need to consider before and while implementing it, and how organisations can ensure that they are always fully protected.