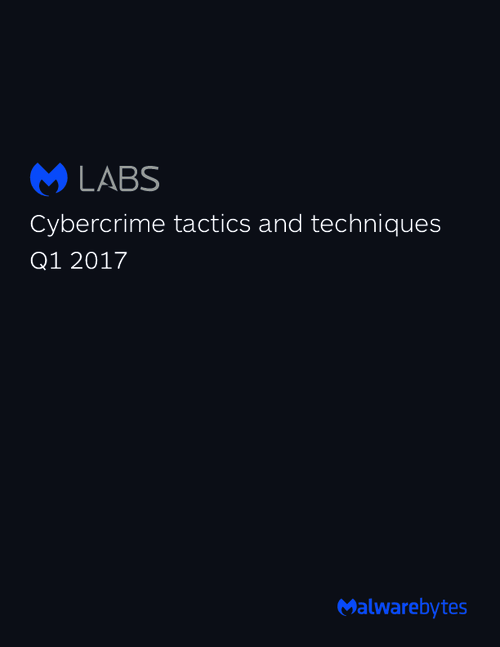 March saw the arrival of a new, so-called "Fappening/ Celebgate" scandal, where leaked images and videos of naked celebrities found their way onto the web...prime real estate for scammers who started peddling numerous links across sites like Reddit and all social networks. Likewise in February, Fortune reported a tech support variant where a cold caller would claim that the user had been hacked, requiring the user's information to investigate.
The idea is to fill in the survey and hand over personally identifiable information (PII) to a third-party marketer to obtain the "reward." In reality, there are few (if any) survey setups such as this where the person in front of the keyboard actually receives anything. Cybercrime scams in 2017 have already proven to challenge even the most seasoned cybersecurity professionals.
Download this comprehensive whitepaper which explores various emerging cybercrimes including:
Social media and tech support scams and predictions for what is yet to come;
What factors contributed to Cerber's rise to power in the ransomware market and the latest malware threats for Windows, Mac and Android Devices;
Distribution methods, exploit kits and malicious spam unique to 2017.