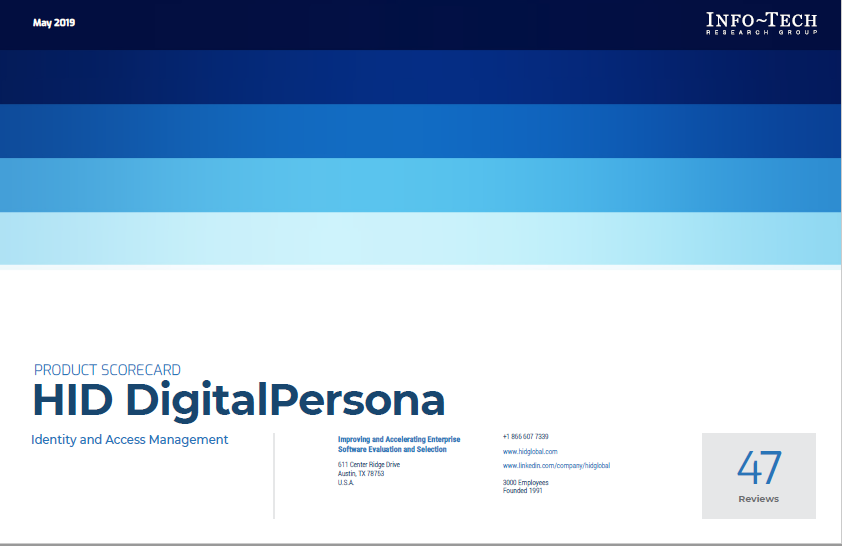 The edge of your enterprise is now anywhere people work, and defending this borderless enterprise requires focusing on the human factor - user identity. Implementing strong, multi-factor authentication designed for the people that use it and manage it is a large step forward towards bolstering IAM systems.
Download this guide to learn more about:
Which IAM solutions deliver results for organizations;
Reducing the strains of implementation;
Fostering positive user interactions with IAM systems.