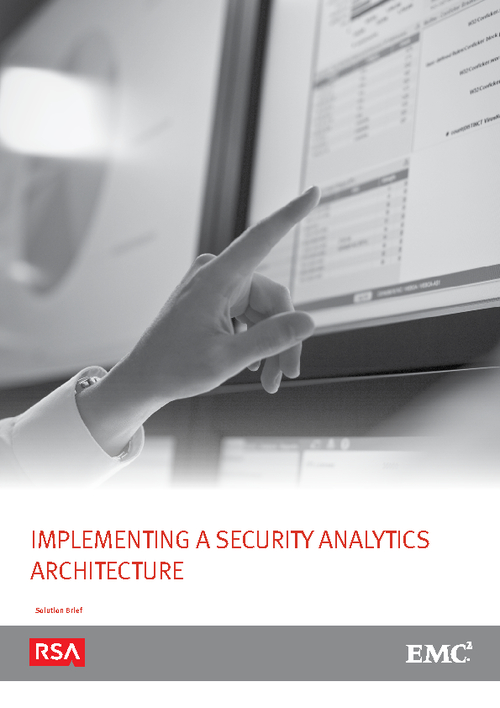 New security threats demand a new approach to security management. Security teams need a security analytics architecture that can handle a much greater volume and wider scope of data than at present, not to mention provide them with tools to lead them quickly to the most pressing issues. They need threat intelligence about the latest tools, techniques and procedures in use by the attacker community, as well as the ability to track and manage the responses initiated as a result of the issues they identify.
This white paper highlights:
Why traditional security is not working;
An approach to end-to-end security management.