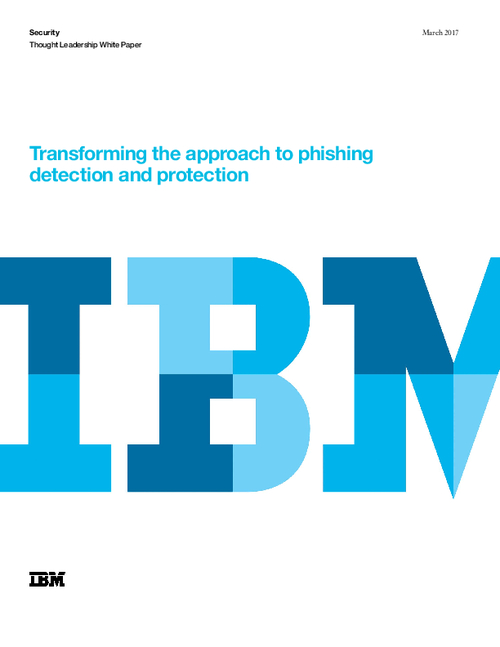 A new phishing site just popped up targeting your online banking customers. Many of your end users who land on the page won't realize they're about to disclose their login or payment card information to fraudsters.
How can you help your customers before they disclose their credentials?
Download this whitepaper and learn:
Why traditional approaches won't shut down the site in time;
How to combine advanced phishing detection capabilities with client-based fraud protection;
How to protect your users when they are most vulnerable.