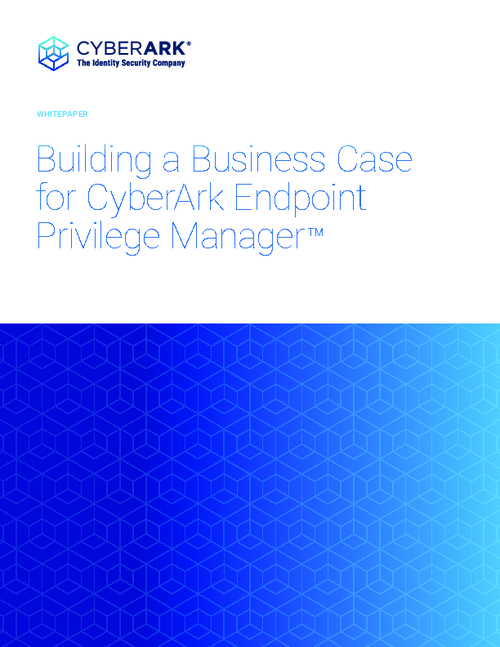 In today's digital world, cybersecurity threats continue to increase. Building a business case for adopting an endpoint privilege manager must be prioritized to help protect your critical assets. This whitepaper will help you:
Understand the risks of not securing your endpoints.
Explain the use cases for CyberArk Endpoint Privilege Manager.
Convince your stakeholders and leadership why an endpoint privilege security solution must be required to protect your organization.