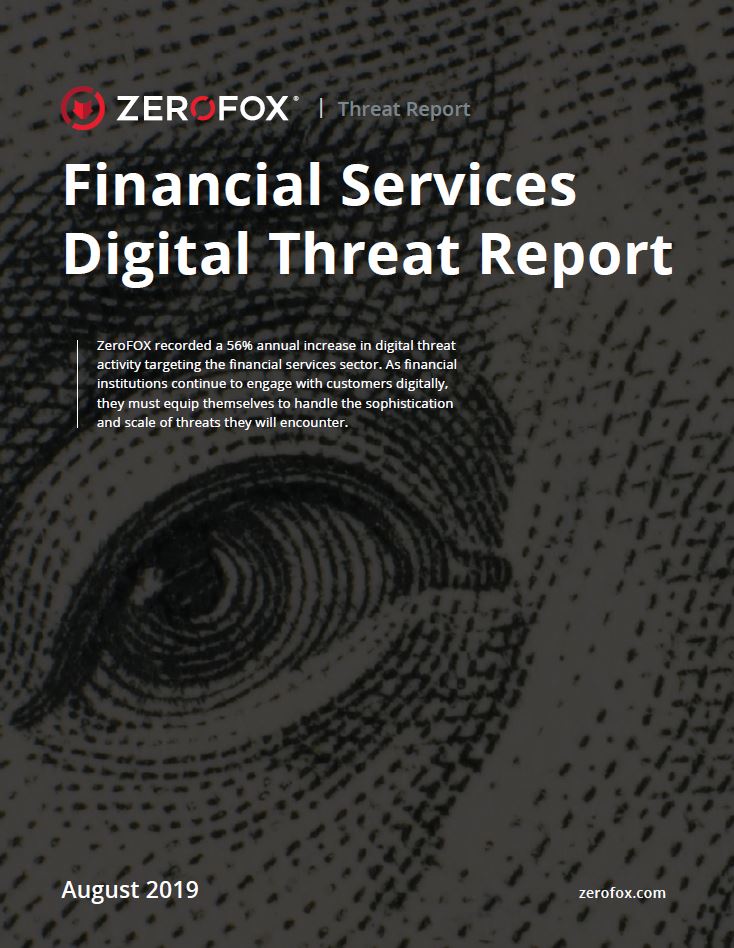 Financial services (FinServ) organizations are not the only ones that recognize the value of digital platforms.
As FinServ organizations continue to engage with customers digitally, they must equip themselves to handle both the sophistication and scale of threats they will encounter on these platforms. Through impersonation and fraud, attackers gain access to financial customers, their information and their money, leveraging the trust and brand financial institutions have worked so hard to build online.
Download this report on the digital threat landscape facing the financial services industry and learn:
The top tactics cybercriminals used to plan and execute attacks on financial institutions and their customers;
How common digital attack tactics are being used against the financial services sector;
Recommendations for how FinServ organizations can protect themselves from these threats.