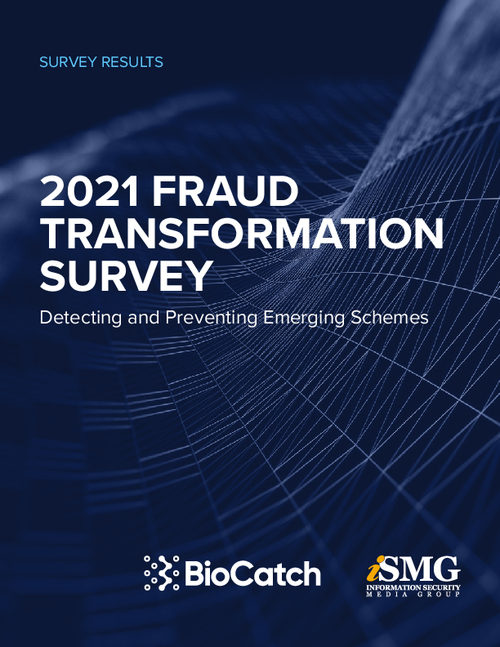 In looking ahead to fraud transformation in 2022, it is good to review where the conversation about 2021 began: with statistics about perceptions and reality.
More than just survey results, this report offers expert analysis on how to balance the competing priorities of business, customer and compliance needs – and to do so at a rate that keeps pace with the adversaries' constant innovation.
Download this executive results report with analysis from the Director of Fraud Strategy of BioCatch, Raj Dasgupta, and learn:
Top challenges in preventing digital fraud
Priorities for anti-fraud investments in 2022
How your security team can put these results to work now for your organization
View the videocast interview of Raj Dasgupta's analysis here.