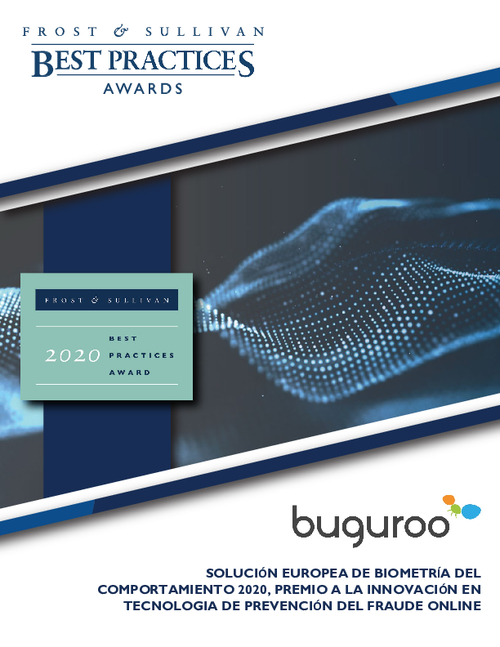 The increasing adoption of digital technologies has significantly transformed the banking industry from a traditional paper-based operating model to a completely online model. However, with the increasing impact of digital technologies, the banking industry is becoming more susceptible to cyber threats; therefore, banks need advanced authentication technologies that secure their customers' online banking processes and ensure that everything remains completely safe from cyberattacks and fraudulent activities.
Download this whitepaper to discover more about:
Background and business performance changes through adoption of digital technologies;
The importance of technological aspects and future business value;
The visionary innovation that is behavioral biometrics.
This whitepaper is in Spanish.