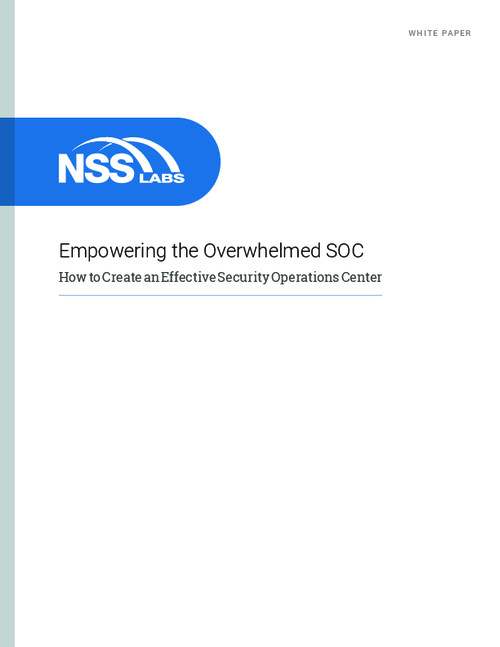 While security teams continue to add to their threat protection arsenal, they are struggling to keep up with the threats. Security information and event management (SIEM) products, threat analytics platforms, advanced endpoint protection (AEP) products, user entity behavior analytics (UEBA) tools, and incident response platforms all help increase visibility into threats, but significant gaps remain in how security analysts ingest and process data from these tools.
Download this whitepaper which explores:
The five major gap areas which create many of the challenges that organizations face today;
Why certain threat intelligence feeds meant to augment existing technology have not be effective;
What traits are required, and are now available, for a cyber threat protection platform to effectively close the five major gap areas.