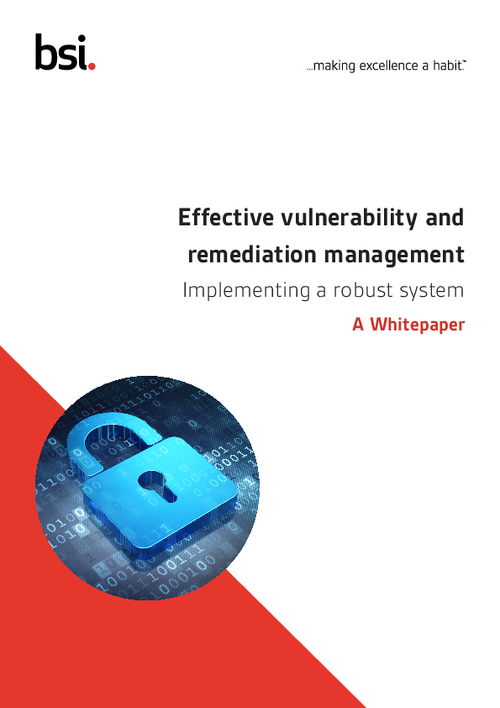 Through the adoption and implementation of a robust vulnerability and remediation management system, an organization can make continual improvements to the security posture of its systems, ensuring the on-going security of its critical business processes.
An effective system involves the implementation of vulnerability management software coupled with the development and deployment of well-designed supporting policies and procedures built in line with industry standards such as ISO PCI DSS and NIST.
Download this whitepaper which examines the goals and challenges of vulnerability and remediation management.