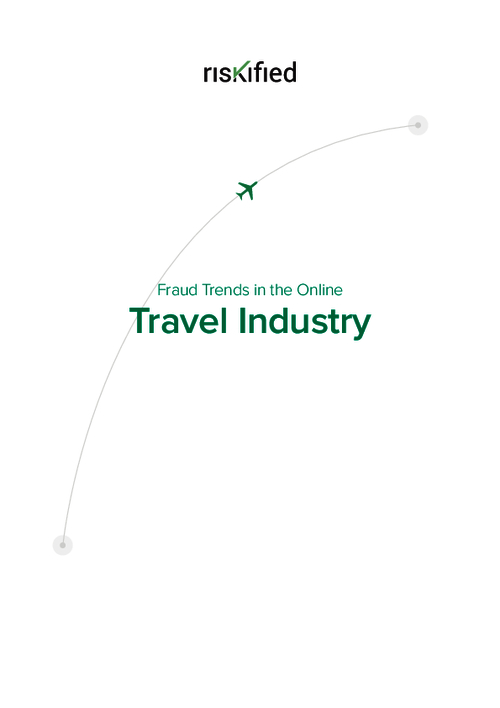 Digital travel sales are booming, with worldwide volume set to surpass $676 billion in 2018. Yet even as travel businesses ride this wave of e-commerce growth, digital payment fraud continues to cost billions in unnecessary losses, preventing these organizations from realizing the full potential. While e-commerce fraud may seem like a problem that's understood and well managed, the reality is that the outdated solutions currently being used by many in this industry can make the problem worse.
Download this whitepaper which details:
How to distinguish between fraudulent methods of operation and legitimate shopping patterns;
How Fortune 500 companies and industry leading retailers across markets and industries combat digital payment fraud;
Tips for proactive, accurate and effective fraud management.