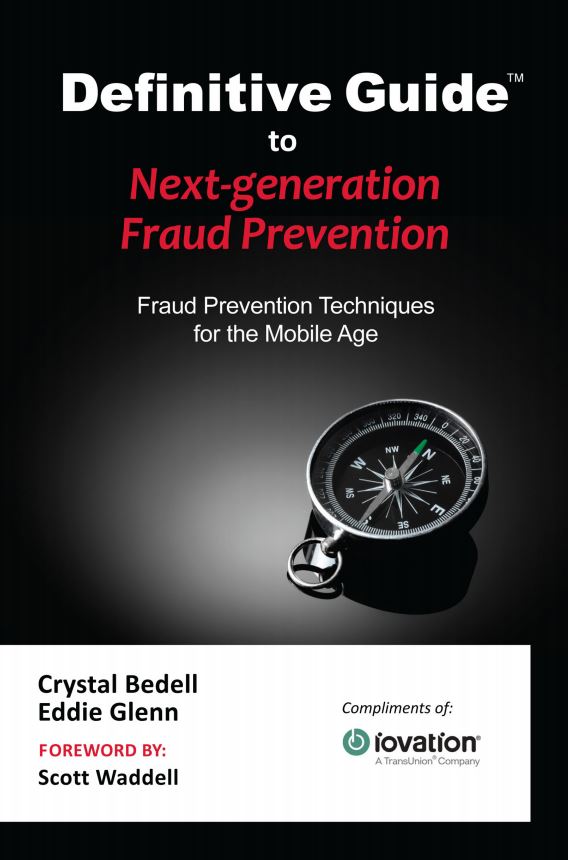 The digitalization of business processes and advent of mobile computing have given rise to the next generation of fraud. Cyber-criminals have a variety of tools and techniques - as well as opportunities to steal money and services.
Companies need a new approach to fraud prevention - one that stops fraud early and preserves the user experience.
Companies with an online presence must have the ability to:
Detect and respond to fraudulent activity before incurring losses
Leverage human insight and machine learning to identify advanced fraud
Work with other fraud analysts to identify larger fraud trends and stop cybercriminals on a global scale
Block more fraud while reducing fraud prevention costs
Download to learn more.