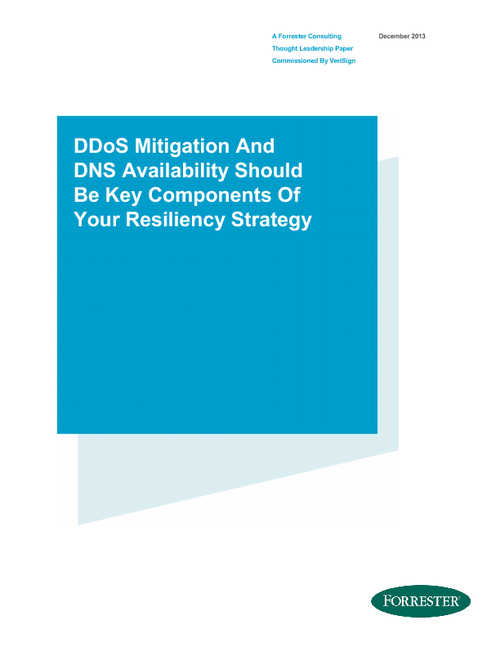 DDoS attacks continue to grow in size, frequency and complexity, forcing network-dependent companies to implement a plan for protection. However, recent research from Forrester suggests many companies are coming up short in their DDoS attack protection strategy. Learn how changes in processes or technology can improve your DDoS attack readiness.
This white paper highlights:
Why you should expect DDoS and DNS attacks that challenge the resiliency of your infrastructure;
Why attack mitigation and responce is challenging;
Key recommedations to ensure the availability and integrity of services.