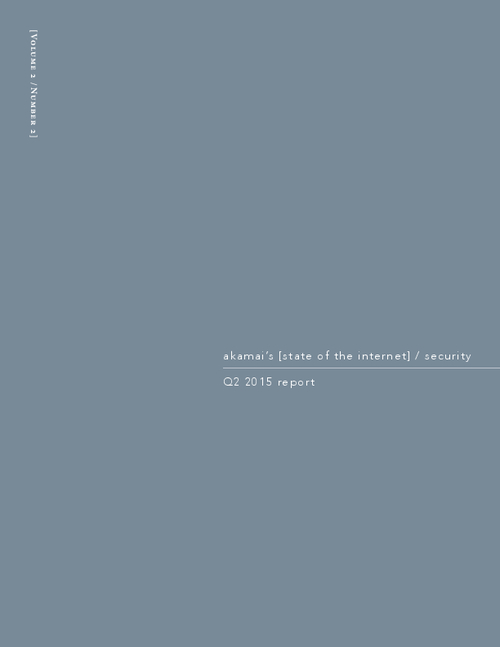 Q2 2015 was dominated by attacks launched by DD4BC, the same malicious group responsible for several Bitcoin extortion campaigns in 2014. DD4BC expanded its extortion and DDoS campaigns during April and May 2015, where over the course of one week, several customers received ransom emails in which the group warned they'd launch a DDoS attack of 400-500 Gbps against them.
Download this report to learn more about DD4BC and:
The growing number of industries under threat;
How to prepare and protect your company from an attack.