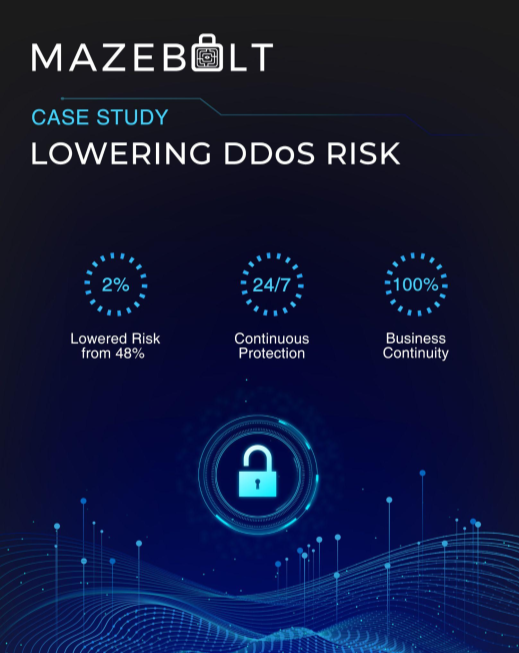 Enterprises constantly add new services, provide access to third parties, undergo digital transformation resulting in their networks becoming vulnerable to DDoS attacks as these changes create ongoing new and undetected DDoS attack surface risks. The only way to fully protect any network is to simulate DDoS attacks 24/7 on the live environment without any disruption. Enterprises can then detect and close all ongoing DDoS vulnerabilities before attacks are launched and not after.
In this case study you will see how Payoneer deployed a transformative technology that -
Reduced their DDoS vulnerabilities from an average of 45% to a single-digit;
Eliminated the possibilities of any service downtime;
Achieved optimal performance of DDoS mitigation under attack scenarios;
Increased the efficiency of their mitigation solution.