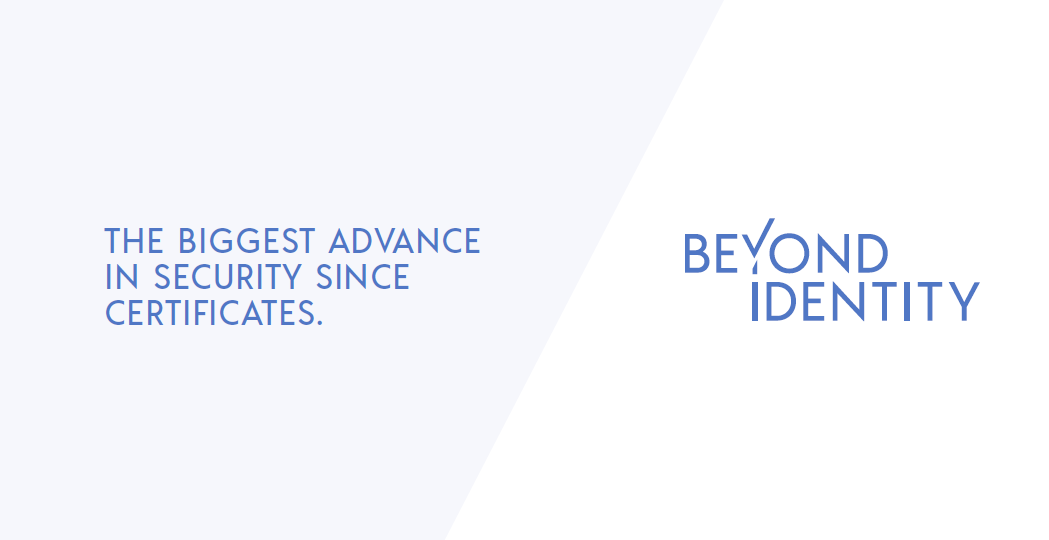 PASSWORDS ARE FATALLY FLAWED. EVERYONE KNOWS IT.
Eliminating passwords completely is the only answer – not using stronger passwords, password vaults, or adding friction with multi-factor authentication. But eliminating passwords is just the beginning.
Don't Stop At Passwordless Authentification. Implement Passwordless Identity Management. Move beyond. Beyond user friction, beyond static risk decisions, beyond help desk costs, and beyond audit issues.
Download this Guide about passwordless identity management solution, and achieve:
Frictionless, No-Factor Passwordless Login
Adaptive Risk-Based Authentification And Authorization
User Self-Service Recovery And Migration
And Fine-Grained Audit/Compliance With Complete, Immutable Login Records.