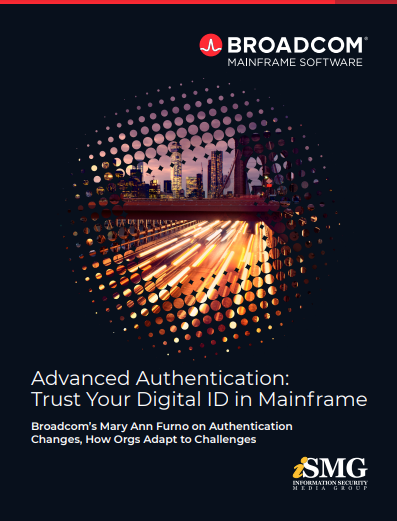 Network boundaries have dissipated while changes in regulation and customer approaches to trust now require more advanced authentication and the ability to treat each authentication in relation to its specific risk level.
In this eBook with Information Security Media Group, Mary Ann Furno, senior manager of product management at Broadcom, discusses:
How, why and in what ways the nature of authentication has changed;
The latest challenges in authentication and how to overcome them;
Using an intelligence engine to establish the risk relative to an authentication request.
Furno develops portfolio-level strategy and works to evolve the Broadcom mainframe security portfolio to meet changing market needs and customer requirements. She has worked in the enterprise software industry for over 20 years in engineering and product management and brings a business voice to a technical topic.