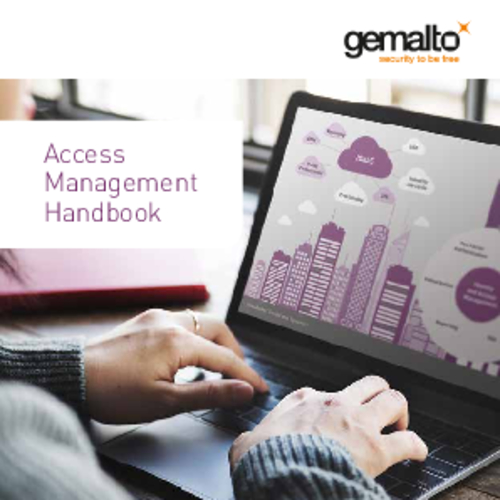 Access management is very important when it comes to managing access to cloud resources. Nowadays, a person typically has to access numerous cloud apps throughout the day. This is a hassle for both users and IT: Users have to remember countless passwords; while IT need to endlessly reset forgotten passwords.
The solution to this problem is SSO (Single Sign-On): By having one credential for all cloud apps, users can easily login once to several apps while IT saves precious time over password resets.
Download this whitepaper to learn access management solutions that ensure a frictionless user experience.