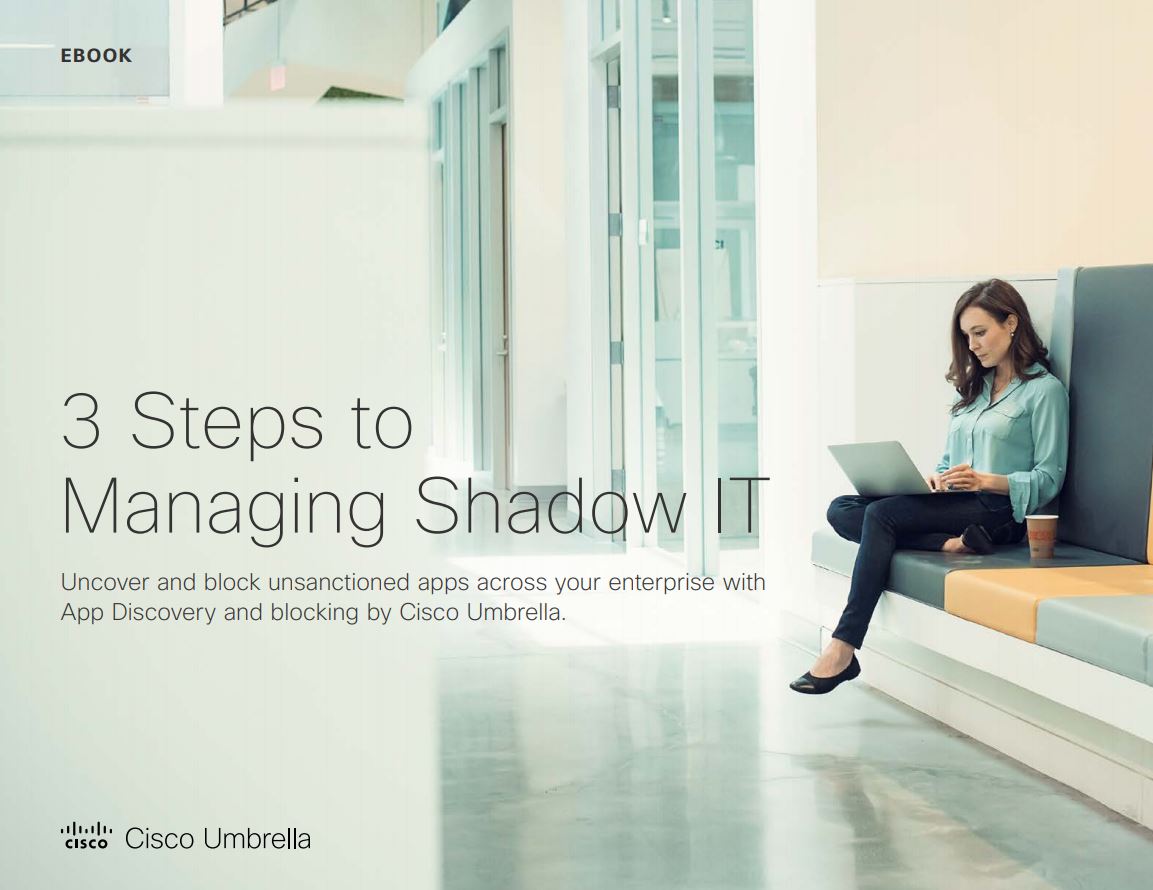 Organizations need full visibility into sanctioned and unsanctioned cloud activity, app and vendor details, usage trends, and risk profiles to enable cloud adoption in a secure and organized fashion. Once you understand the landscape, then you can start to make decisions and manage usage.
Download this eBook and learn how to:
Get visibility;
Analyze the risk;
Optimize and secure.