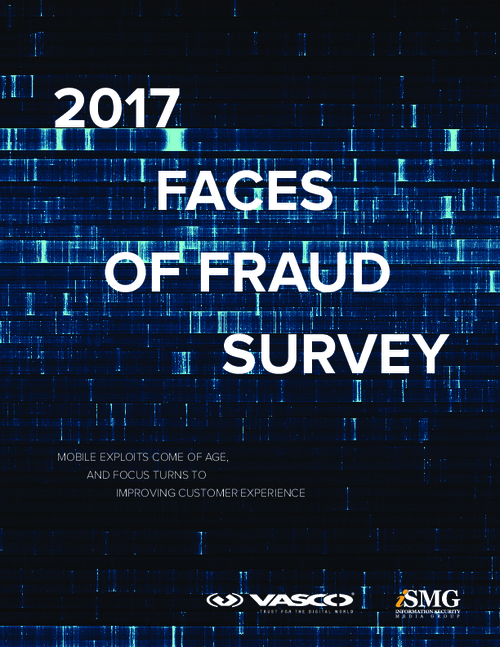 Defending against tomorrow's mobile attacks is a moving target; but new technologies and strategies, including behavioral biometrics and machine-learning-based analytics, are allowing financial institutions to reduce their fraud losses while enhancing their customer experience.
Based on the latest results of ISMG's 2017 Faces of Fraud Survey: Mobile Exploits Come of Age, this report explores today's threat landscape and provide best practices for reducing mobile fraud through the use of zero-friction authentication. Vasco's John Gunn reviews new forms of fraud being used to attack mobile channels and offers advice on what can be done to counter these latest attacks.
Download this report to:
Gain new perspective on what you should be doing to build greater trust between customers and your organization;
Learn which services your organization should expand and offer through mobile channels;
Ensure that your customers have continuously positive experiences.