Geo Focus: The United Kingdom , Geo-Specific , Incident & Breach Response
We've Been Breached. Now What? How to Effectively Work With Law Enforcement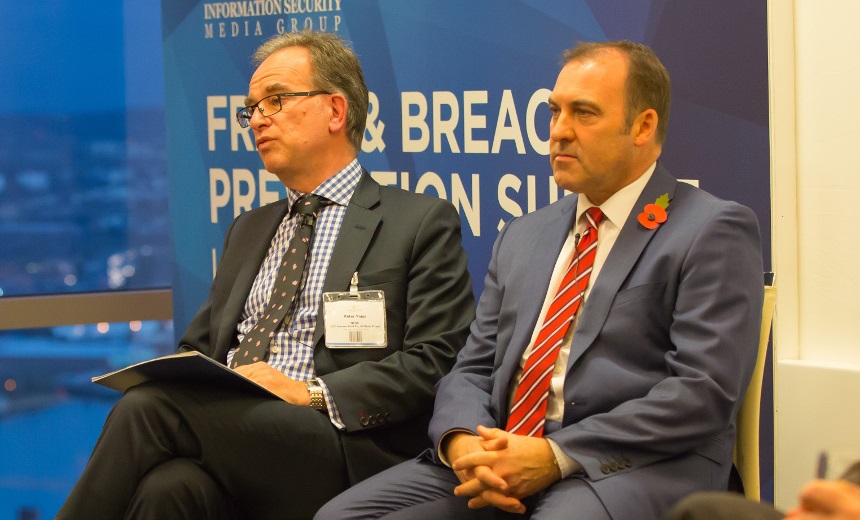 In the wake of new cyber initiatives in the U.K., how should banks and other businesses be working with law enforcement? In this session, a panel of legal, technical and law-enforcement experts will discuss what well-prepared organizations are doing right, when it comes to proactive interaction with law enforcement, information sharing, and breach investigation and response. And we'll address some of the unique challenges organizations face in Europe and the U.K., where breach preparedness and response are concerned.
See Also: Your Blueprint for Reducing Cloud Risk
Additional Summit Insight:
Hear from more industry influencers, earn CPE credits, and network with leaders of technology at our global events. Learn more at our Fraud & Breach Prevention Events site.