Electronic Healthcare Records , Healthcare , HIPAA/HITECH
We're at War: Cyberattacks a Wake-Up Call for the Healthcare Sector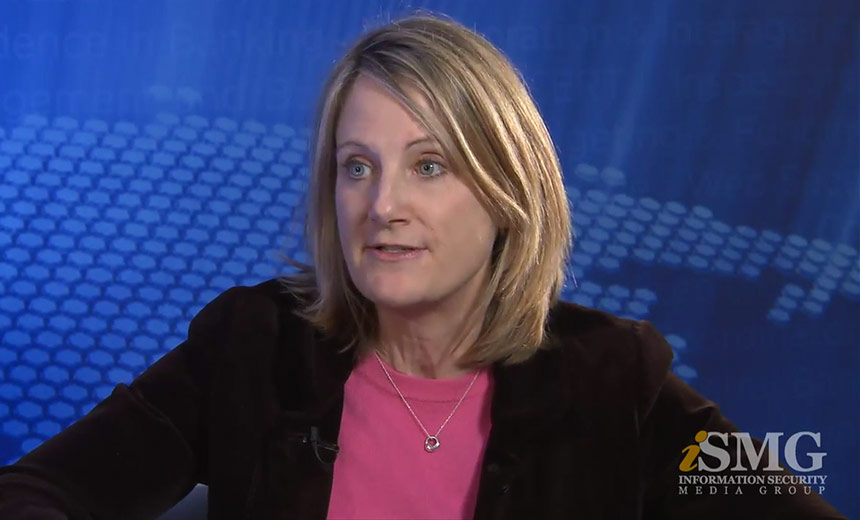 The hack of health insurer Anthem exposes data on 80 million Americans. A breach of an electronic health records vendor affects dozens of clinics. A California hospital pays a ransom to get data decrypted by hackers. These and other headline-grabbing breaches are getting the attention of CEOs and boards of directors. And these senior leaders are coming to an important conclusion: In the current threat environment, healthcare organizations must adopt a "wartime" mindset against their sophisticated, persistent attackers. An organization with a wartime mindset is focused on just one thing: Stop the enemy.
See Also: Healthcare Sector Threat Brief
In this keynote address, a senior federal official at the agency that investigates health data breaches and enforces HIPAA will address these and other critical questions:
Why is healthcare such an attractive target?
What are the main vulnerabilities in today's environment?
Which important risk mitigation steps are being overlooked?
What are the essential elements of a successful wartime defense strategy?
Additional Summit Insight:
Hear from more industry influencers, earn CPE credits, and network with leaders of technology at our global events. Learn more at our Fraud & Breach Prevention Events site.